They did a great job at a great price!..I will use them again. Easy to schedule and did exactly what they said..!

Reyco was awesome! They did both our aggregate driveway and stamped concrete patio. First of all, they were super responsive - it was only three days between when I contacted them and the job was done. Crazy.They did an awesome job; using a quality sealer and taking the time to calk all the cracks. Couldn't have had a better overall experience.

Communication was excellent, job was done in a timely manner.

Anthony and Chris just finished soft washing my two story house and roof.I cannot say enough about the professional and quality work.Chris and Anthony really know what they are doing and they do everything perfectly.Anthony responded quickly to my estimate request and was very competitive with the estimate.The house looks great and the roof is fantastic.Burke

Reyco power washed, sanded, and sealed our small patio. Anthony was very hard working, very easy to work with, and quite accommodating. We were very pleased with the outcome.

Anthony and his crew are professional, and their work is great! They stained and sealed my deck and porch areas. I highly recommend.

If you want a good company to power wash your house then use Reyco. Anthony is great to work with and his pricing is reasonable.

Quick response for a price quote and were able to come within just a few days to complete the job. Great Cleaning job!

Well done. The tech, Chris, was a real pleasure and it was obvious he knew what he was doing. I will repeat yearly. Price was quite reasonable, too.

Responded to my residence the same week that I called. Power washed house, porches, shed, patio, and sidewalk. Friendly, professional, careful, and efficient. Totally satisfied and will use again!

We got our fence and deck cleaned and sealed. They were responsive from the beginning and their estimate was extremely fair. They kept their schedule and worked very hard. They were extremely polite and easy to speak with. These guys are skilled and obviously care about the job they do. I highly recommend them to anyone!

Reyco cleaned my gutters and powerwashed my house today. They did an excellent job!! Great customer service, reasonable and great quality work!

Reyco power washed my home, mailbox, lamp post and brick patio in Feb. 2021. They did an excellent job and took the time to get the pressure right for the brick pavers to ensure no damage to mortar between the pavers. Once they were done, I very pleased with the results.

This experience could not have been better. As I told Anthony and team, this is best thing to happen for me so far in 2020! They made the house sparkle and shine and were very thorough. I even forgot to tell them to do a certain spot and they came back the next day to make sure it was done. They are absolutely the best!

Anthony made my house and deck look brand new! He does what he says. Great man, great service! I will refer to all my friends and family!!

We had our roof soft washed and our brick front stoop done. Reyco provided timely estimates and superior service when performing the requested work. Highly recommend them for any service they offer. We will definitely be using them again.

Their work is professional and very gentle to surfaces. We are repeat customers.

Anthony did a fantastic job power washing and sealing/staining my deck. He arrived on schedule and was accommodating when I had another contractor scheduled for a job that required use of the deck - he was easy to work with. His quote was very, very reasonable and well worth it. Highly recommended - will use his services again in the future!

Anthony and his team came recommended to us by neighbors and we were not disappointed! We received multiple estimates from other service providers to have our patio cleaned, re-sanded and re-sealed. Anthony was one of the few to provide a reasonable and affordable price for the work requested. He was very accommodating to ensure the job was done to our complete satisfaction. He and his team arrived on time and completed the job within the 3-day period as promised. We highly recommend Reyco due to their honesty, integrity and professionalism! We will definitely be using them again for cleaning other areas of our property in the future!

The house looks brand new!

Great job on my deck and fence. Looks amazing and there was not any mess. Love the service! Thank you Reyco!

We were away the week Anthony worked on our home. He washed the house, cleaned the windows, stained the deck stairs, cleaned and sealed the driveway. I have to say I was very pleased with his work. He was tough to get up with but after we did talk, I am very pleased to have had him do the work.

Anthony and his crew pressure washed many areas around my home today, including my travertine pool decking. They are very professional and courteous and did a fabulous job! The estimate, which was very reasonable, was received promptly and the job was done on schedule. Best experience ever with a power washer...if only all service people were this good! 🙂

Beautiful job on our old moldy fence. It looks like new again! Friendly, efficient service.

I recommend Reyco's services! Anthony was great at communicating and responded very quickly. Our fence was power washed and stained in a timely manner and it looks amazing. We're happy we chose them!

They did a great job on my house at an affordable price. Highly recommended

Anthony did an amazing job of cleaning our decks and house. He arrived on time, was very professional, and now the house looks great. I recommend Reyco to anyone looking for power washing services.


Anthony was very professional, arrived when they said, washed our house Out of three estimates, Reyco was the the best price and preformed the task better than the other two. Great company and look forward to using again.

Quality work at a fair price. Totally satisfied with the workmanship.

Anthony Reyes was extremely professional and very thorough. He power washed our house, driveway and patio. Afterwards, he filled in the cracks in both our driveway and patio, then seal the entire surfaces. We recommend Reyco highly

Anthony does a great job. His pricing is fair and he's very responsive.

Reyco Power Wash & Sealing did a fantastic job cleaning my house. My house is a ranch and hasnt been cleaned in a couple of years. They had it looking like I just painted it and the chimney top was black and when they were done it also looked new. I am so pleased, their work exceeded my expectations. Their number will be put permanently in my book for future cleanings.

Very detailed and professional. Well worth the money invested.

Anthony and the Reyco team did a great job from start to finish. They had a competitive bid in line or below other services, walked us through the process, and completed the work on the committed timeline during the scheduled (multiple) visits.Very professional, and will continue to use into the future.

This is our 2nd time using Reyco. Anthony is great and has yet again done an excellent job!

Very professional and quick scheduling. VERY competitive with other washing companies. Great result on our patio! See our befoe and after photos!

Very happy with the results and excellent customer service.

Quick response rate, excellent quality of work and fair prices.

Your Pressure Washing Professional in Richmond, VA
As a homeowner, building owner, or property manager, you understand the importance of keeping your home or buildings looking clean and appealing. A home exterior that is clean increases curb appeal and generally presents a welcoming and comfortable place to live. A clean building appears professional and welcoming to visitors. But curb appeal isn't the only reason you should have professional pressure washing and related services performed on a regular basis.
Keeping your home or buildings cleaned, along with sealing services for wood and concrete, helps to protect your investment or property by preventing and reducing the risk of potential damage to the materials over time.
When seeking pressure washing and sealing services, you want a company you can trust to do the job properly, efficiently, and safely. That's why so many homeowners, building owners and, property managers trust and rely on Reyco Pressure Washing & Sealing, LLC.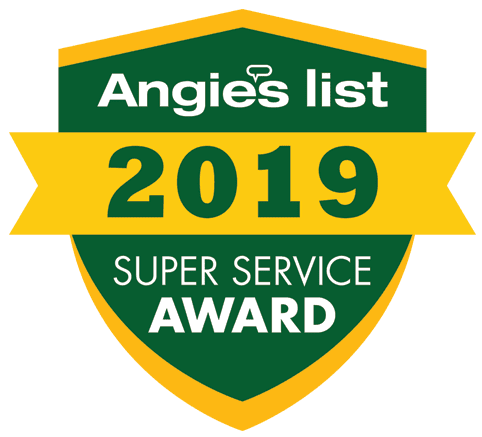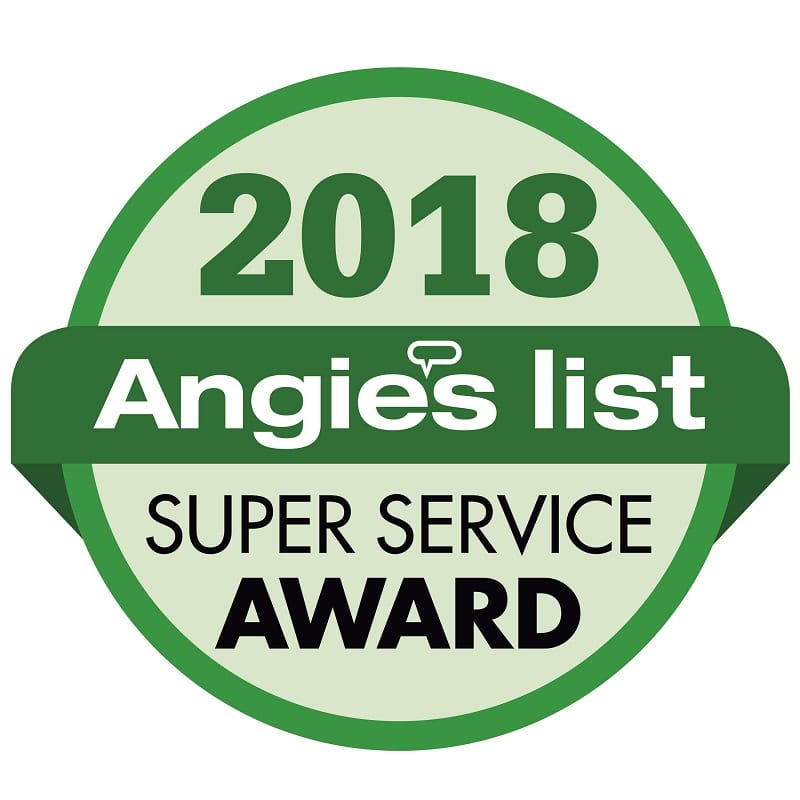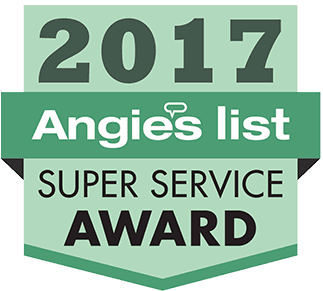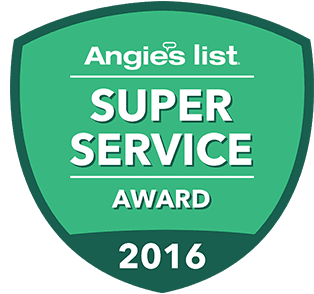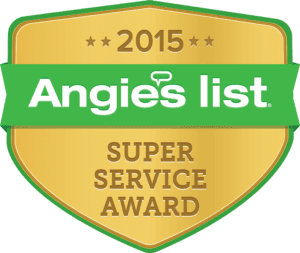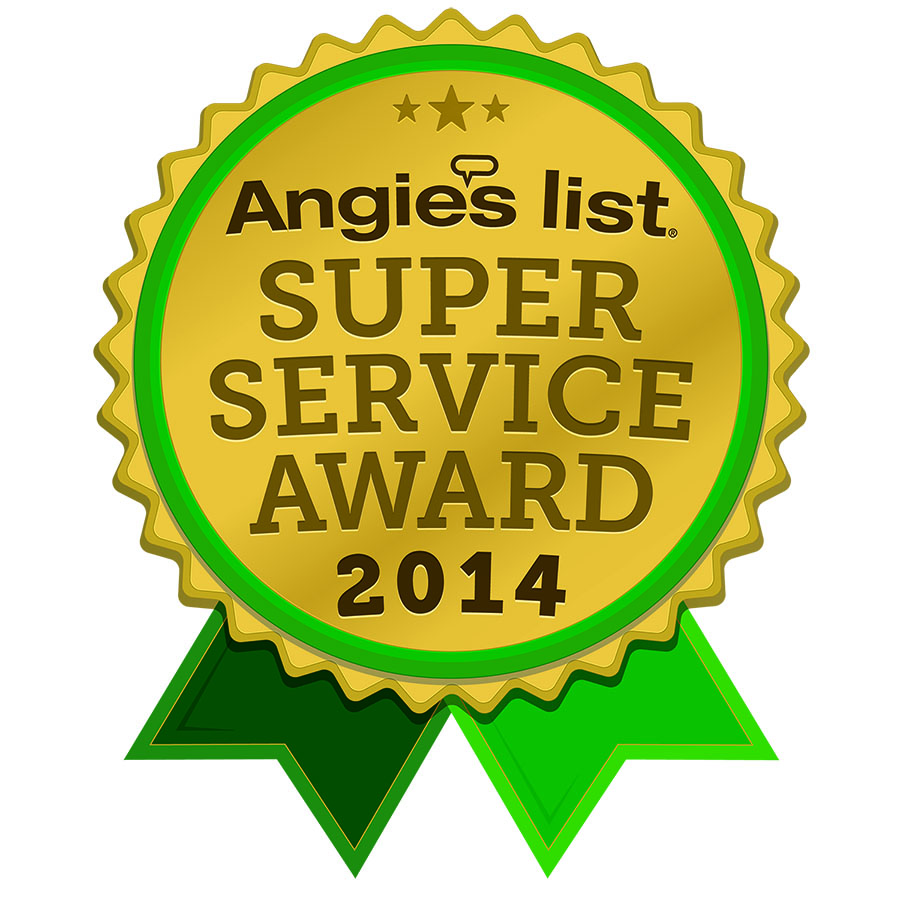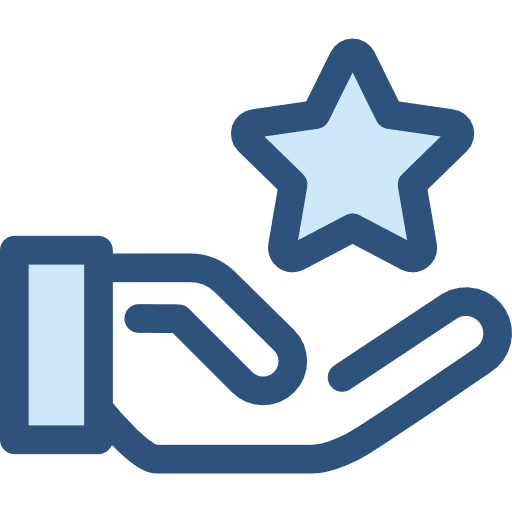 Get A Free Service Estimate
Get a solution for your cleaning needs with cost-effective Reyco Pressure Washing & Sealing services. All of our work is backed with a guarantee.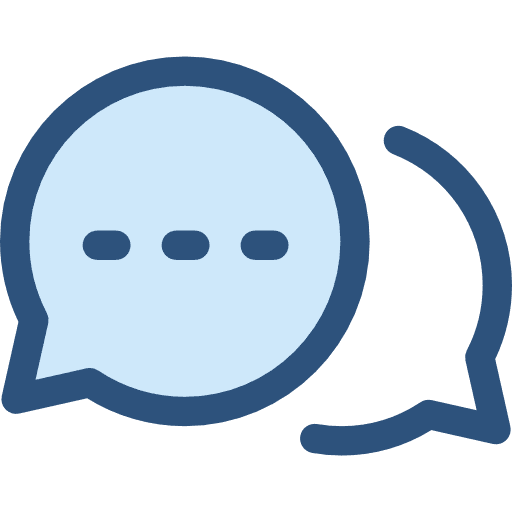 Planning + Communication = Great Service!
We always listen carefully to your needs and desires, working with you right from the beginning to make sure we understand and can meet all agreed-upon specifications and expectations.
EXCELLENT SERVICE & QUALITY RESULTS
Once we understand your needs, we'll advise you on the best way to get the job done, and then we'll get to work putting a well-conceived and coordinated plan into action.
We continue to communicate with you during all phases of the project, and if the project is to encompass more than one day, we'll keep you informed of job progress overall and on a day-to-day basis. Communication is a must for getting through a project quickly and efficiently.
The best-laid plans can be affected by factors outside of our control (such as weather or waiting for other trades). We respond quickly to make the needed adjustments.