As you probably already know, concrete is a substance that can get very dirty over time. Weather, foot and automobile traffic, pollen, leaves, and other debris can make once pristine concrete look old and dirty.
Left untreated, mold and algae can grow, and contaminates can cause cracks and damage to the concrete surfaces. This not only looks unsightly, it is also unsafe.
Commercial concrete cleaning ensures that your concrete walkways, driveways, parking lots, and other concrete areas not only look their best, but remain safe and in good condition, helping you avoid costly repairs in the future.
Make every part of your property a highlight with our commercial concrete cleaning service! Reyco Pressure Washing & Sealing, LLC helps you capitalize on your exterior – so you can reap the rewards.
Don't allow your concrete areas to become cracked and damaged, leading to unsightly appearances and unsafe areas where people can trip and fall. Instead, make a lasting impression and ensure safety.
The Professional Difference
Curb appeal should be something you can count on. It should be a property characteristic your business can lean on. And it should be achieved in a way that doesn't jeopardize your time and energy.
That's where our team comes in. We deliver a comprehensive commercial concrete cleaning solution that starts curb appeal from the ground level. We utilize:
Superior pressure washing technology

Our inventory of the latest high-quality pressure washing equipment ensures that you get maximized benefit from your concrete cleaning service.

Stain-removing cleaners

Chewing gum? No problem. Dirt? We've got it. Grease and other vehicle leaks? Consider them gone. Our cleaning products break down buildup to protect your curb appeal.

Trained technicians

Every member of the Reyco Property Maintenance team has the experience and professional certification to bring the best service to you – and results that will stand the test of time.
We are proud to bring you the best in professional concrete cleaning service – and results to match. When you turn to our team, you're getting a long-lasting solution that ensures the safety, quality, and curb appeal of your property.
Comprehensive Concrete Cleaning
Every property is different. Our job is to deliver a pressure washing service that addresses your exterior cleaning needs. That's why we've structured our service to include superior results in:
As a commercial building owner or manager, you've got a lot of responsibilities. One of those is ensuring proper cleaning and maintenance for your buildings both on the inside and the outside. A professionally cleaned building looks attractive and welcoming and will draw in customers or impress clients and visitors. But not if you forget…
The outside of your building is the first thing that customers and clients see when they visit your business. Keeping your building's exterior clean helps you make a great first impression that will encourage more people to walk through your doors. With commercial concrete cleaning services from Reyco, you can make your business safer and…
There's no perfect time than the spring to give your concrete surfaces at home a fresh look. But if you want the exterior of your home to capture that curb appeal, you have to conquer your concrete. Luckily, you can get it done with concrete cleaning. Here are three key areas that can use concrete…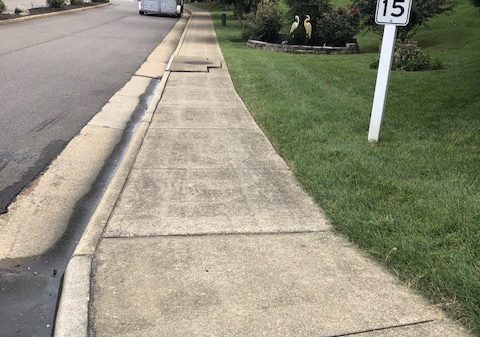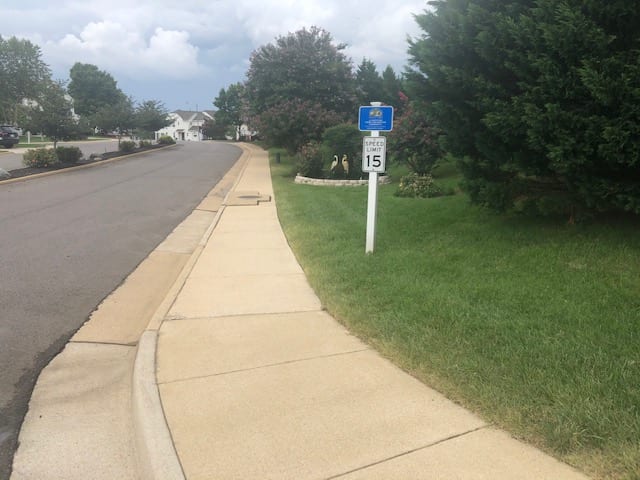 Our specialists are fully trained and knowledgeable, and are happy to answer any questions you may have. We'll utilize the right equipment for the concrete areas you need cleaning, ensuring the job is done in a safe and efficient manner to your complete satisfaction.
With Reyco Pressure Washing & Sealing LLC, your hardscapes are no longer merely a "functional necessity." They're a highlight of your property – and they're well primed to bring out the best in curb appeal and customer confidence.